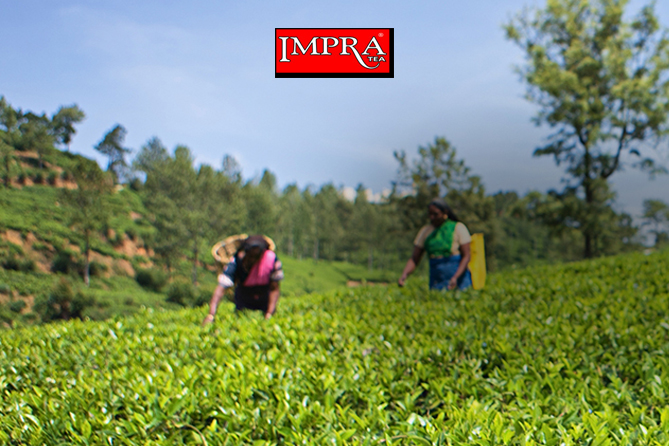 Imperial Teas, one of Sri Lanka's leading tea exporters, recently engaged MTI Consulting's research practice to assess new market opportunities in Africa

"The assignment has given us visibility of key perspectives of the focus market and helped us understand how we should best reach out," said Imperial Group Chairman Jayantha Karunaratne. The assignment reinforces Imperial Groups growth intent with a structured approach in capturing demanding global marketplace.
MTI has also just concluded a commercial banking study in Algeria for one of the world's leading retail banks, which included a study of the corporate and middle market for financial services. MTI entered into a JV in Tunisia, the launch of which had to delay due to onset of the Arab Spring and is now being activated.
MTI Consulting is an internationally-networked boutique management consultancy, offering advisory services in Strategy, Strategic Planning, Corporate Re-structuring, Process Re-engineering, Performance Management, International Market Entry, Feasibility Studies, Due Diligence, Corporate Finance, M&A, HR, Executive Search / Head Hunting, Marketing Strategy, Branding and Market Research.
Since the inception in 1997, MTI has worked on over 520 assignments in over 43 countries, covering a diverse range of industries, clients and business challenges.