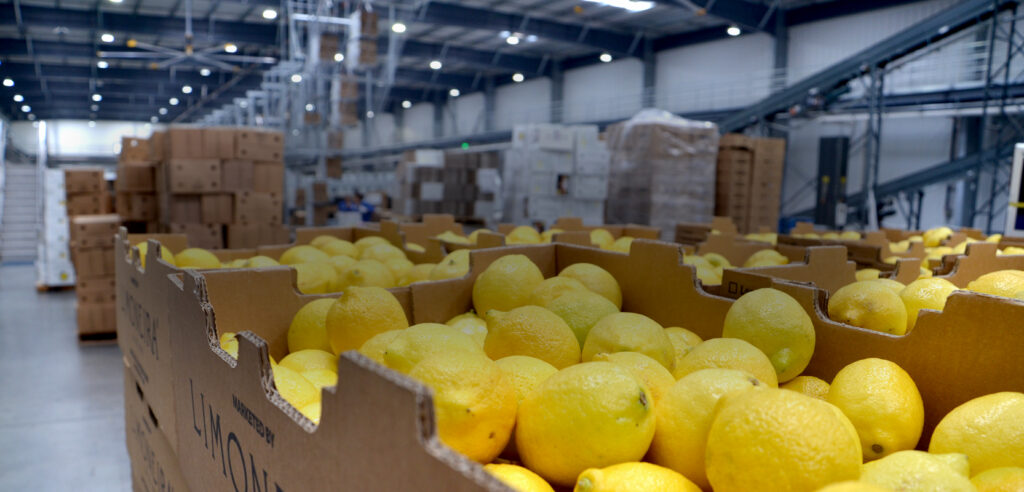 Limoneira, the world's largest lemon producer based in California, has selected MTI Consulting, headquartered in Sri Lanka to advise them on a major global expansion strategy that will target Asia, Europe and Latin America.
Limoneira's current strong hold on the North American market means that a global expansion strategy is likely to result in an even stronger grip on the world lemon market.
Harold Edwards, the President and CEO of Limoneira, had previously worked with MTI in his capacity as the CEO of Agribrands (across Asia, Europe, USA and Mexico). Mr. Edwards was impressed with MTI's 8S Model, the consulting methodology and the caliber of the Consultants working across MTI's expansive international operations, and accordingly has decided to retain MTI for this intensive international assignment.
The Limoneira Company was founded in California in 1893 it is responsible for the development of Sunkist Growers, Fruit Growers Supply and Diamond Walnut. Prime agricultural land throughout California has resulted in the company successfully developing over 7,000 acres for the agricultural production of lemons, avocados, oranges, specialty citrus, pistachios, pluots, and cherries.
Since their inception in 1997, MTI has worked on assignments in 33 countries across Asia, the Middle East, Europe, North America and Australasia; offering bottom-line impacting solutions in Strategic Planning, Re-Structuring, Marketing and Supply Chain Management.
MTI's 8S Model® is a comprehensive strategic planning methodology that has been used by clients in over 20 countries and used as the basis for developing the strategic direction of a business. The model is further strengthened by linking it to the execution phase of the project through the process of implementing and mentoring, coined
'Implementoring' by MTI. MTI uses its strengths in research and developed as well as its extensive experiences in cross-border and cross-industry management to develop the 8 Stages of the model. These stages are Scope, Scan, Sights, Strategy, Structure, Systems, Staff and Social Responsibility; and result in the comprehensive development of a strong organizationally specific solution for its clients.