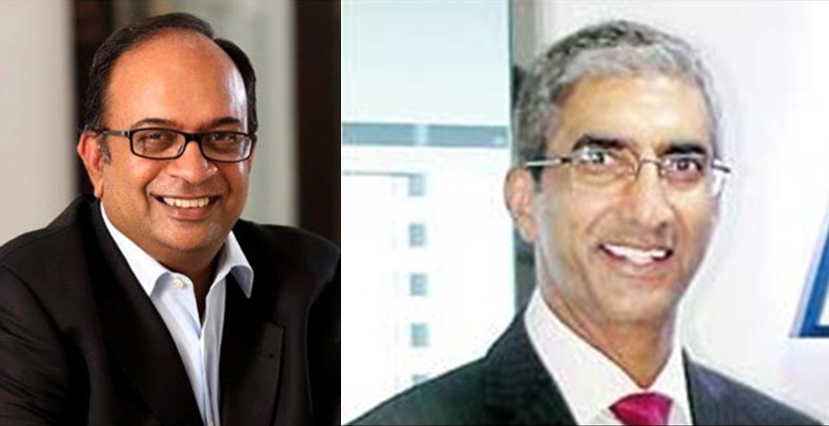 Recognized as one of Sri Lanka's fast growing and most respected business groups, Sunshine Holdings has once again retained the HRM advisory services of MTI Consulting. With strong market positions in its 3 core focus areas of agribusiness, healthcare and FMCG, the Group has in recent time been recognized for its best practices in Strategic Human Resource Management.
"We consider the identification and grooming of our talent to be a key success factor that has propelled us into market leadership and market dominating positions" said Mr. Vish Govindasamy, the Group Managing Director who is the architect of the Group's diversification into key economic sectors.
Commenting on their client, MTI's CEO, Hilmy Cader said, "Within a short time span Sunshine Holdings has not only built strong ventures and brands, but also a strong employee brand that attracts the best talent in the market."
MTI HRM Solutions is the HR consulting unit of MTI Consulting and offers the full suite of HR Consulting solutions, including HR audits, Competency mapping, Assessment centers, Employee engagement surveys and Executive search.