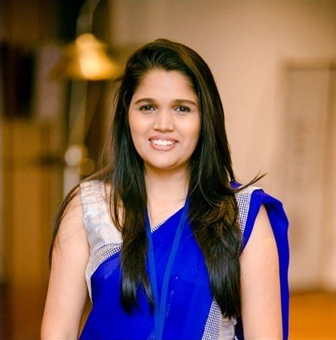 The second round of entry applications for MTI's idea2fund will be closing on the 15th of November 2016.
'idea2fund' is a venture challenge platform initiated by MTI Corporate Finance which was launched to promote entrepreneurship in Sri Lanka. Through I2F, aspiring entrepreneurs can pitch their business ideas for start-up or scale up purposes and gain access to funds and advisory. The first round being a success boosted the second round's campaign which has been running for the past one and a half months. The response from prospective entrepreneurs has been excellent thus far.
Subsequent to the application evaluations, the shortlisted entrepreneurs will be assessed by the MTI judging panel via a concept presentation. Further to this, the shortlisted candidates from the concept presentations will have to deliver a commercial presentation to the investment pledgers who have pledged a total of Rs. 700 million for MTI's 'idea2fund'.
"It is with great enthusiasm to state that wave 2 of idea2fund has had a promising and great start. I am looking forward to the innovative ideas and concepts this year brings forth. I would also like to take this opportunity to thank our Sponsors, Enablers as well as our Investment Pledgers' commitment to harness entrepreneurship development thereby creating a new era of game changers for Sri-Lanka," said MTI Consulting CEO, Hilmy Cader.
MTI Corporate Finance is the corporate finance arm of MTI Consulting, a boutique strategy consultancy with a network of associates across Asia, Africa and Middle East. MTI Corporate Finance provides a comprehensive range of services, including due diligence, feasibility studies, funding new businesses or capitalisation of existing ones – from IPOs to private placement facilitation, M&A facilitation, and advisory on governance, compliances and risk management.