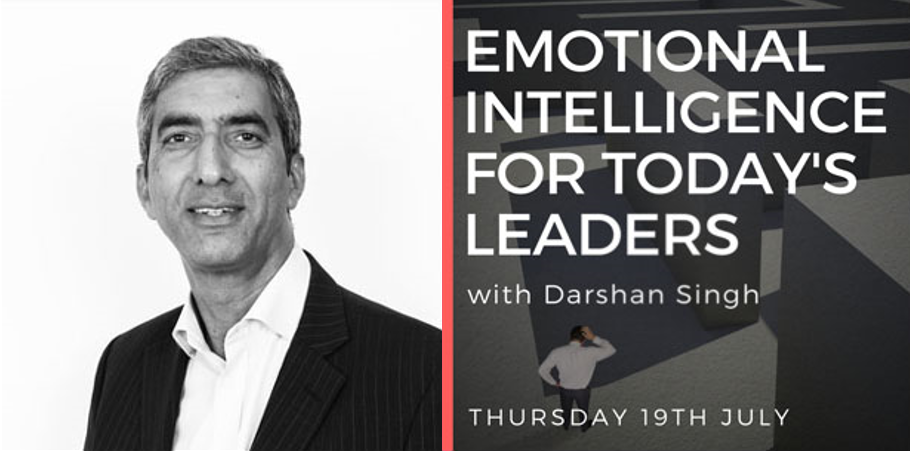 Following successful delivery of Education Workshops for London Home Counties in 2016 and 2017, LHC have invited Darshan Singh (who was voted as the best presenter at the CMAE Conference in Marbella, Spain) to design, develop and deliver the 2018 workshop on Emotional Intelligence.
Darshan has a wealth of international consulting expertise in Strategic Planning, Business Development, Facilitating Change, HR Management, Performance Management, Talent Management, Succession Planning, Coaching & Mentoring, Management & Leadership training design and delivery.
Since joining MTI Consulting (Bahrain) in 2013, he has been involved in numerous projects in Europe and the Middle East with the Club Managers Association of Europe (CMAE). His clients also include global brands Mars, Coca-Cola, Baskin Robbins, Phillip Morris, Four Seasons Hotel as well as regional and local companies.
Darshan's career began in 1980 with the Mars Corporation in the UK followed by a strategic training and development role based out of Singapore working across the Far East. He was also a member of the pioneer team for the introduction of Mars to China. In 1994, Darshan joined Masterfoods, Dubai to build regional management capability for the Mars Corporation establishing the Mars Academy of Sales, Dubai.
He joined The Coca-Cola Company in 1996 as Human Resources Manager for the Middle East and North Africa (MENA) to support human resources development for Coca-Cola across twelve countries.
Darshan became the Head of the Leadership and Management Learning Centre at Bahrain Institute of Banking and Finance (BIBF) in 2003. He designed and delivered people development solutions to a broad sector of both financial and non-financial organizations in the Middle East including The Royal Golf Club, Bahrain. In 2007, Darshan was appointed as Senior Vice President, Human Resource Development at Gulf International Bank (GIB), Bahrain.
Darshan's passion lies in developing people to reach their full potential
Seminar Details:
EMOTIONAL INTELLIGENCE FOR TODAY'S LEADERS
DATE: Thursday 19th July 2018
TIME: 9.30 – 4.30pm. Please register by 9.15am.
VENUE: TBC
TUTOR: Darshan Singh
CREDITS: 6 Educational Credits
Please visit https://www.cmae-lhc.uk/education/seminars/emotional-intelligence-for-todays-leaders/ for more details.