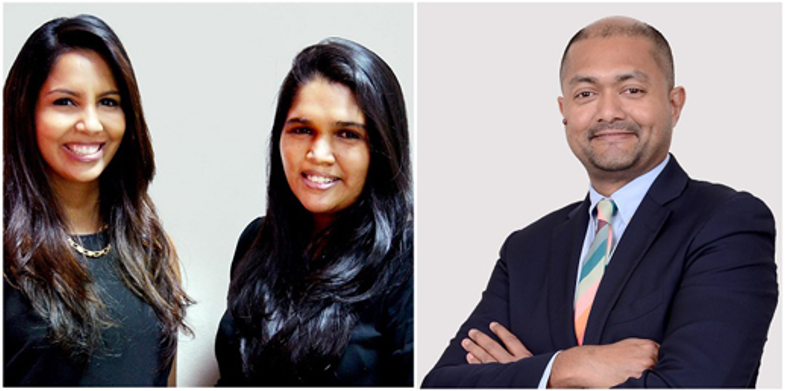 Bakamuna, a mixed media lifestyle design brand powered by MTI's idea2fund, has collaborated with The Hilton Colombo once again to host the brand's third pop-up from 3 to 24 November.
Bakamuna's initial pop-up which was launched earlier this year at the Hilton Colombo and their second at the Colombo City Centre involved a repurposed bullock cart that carried a range of mixed media lifestyle products. With the success of their first two events the brand is launching their third pop-up at Hilton Colombo once again.
Hilton Colombo General Manager, Manesh Fernando stated: "We are excited to support Bakamuna once again in this venture of connecting and actively encouraging the local art community in diverse ways."
Hilton Colombo which was awarded the title of Sri Lanka's Leading Business Hotel at the World Travel Awards represents Sri Lanka's best in hospitality while they also exemplify their constant support towards nurturing future entrepreneurs in Sri Lanka. Since idea2fund's inception in 2016, they have shown continuous support to pave the way for future entrepreneurs to present their innovative ideas and link them with potential investors.
Bakamuna's specialty is mixed media; an art form where two or more artistic mediums such as ink and pastel or painting and collage are combined in to a single composition. These designs will be available to purchase as lifestyle products at the store.
"We are thrilled to have the opportunity to partner with Hilton Colombo once again and we are truly grateful for their constant support. We look forward to many more collaborations with such organisations in order to reach a wider community through art and design," stated Chief Bakamuna/CEO, Rochelle Bibile.
Bakamuna is a mixed media lifestyle design brand that aims to create, connect and collaborate. The company actively supports the local art community in diverse ways. A percentage of the proceeds from the store will go towards conducting mixed media art workshops for children.
Photo Descriptor: Bakamuna's Chief Bakamuna / CEO, Rochelle Bibile, MTI's Venture Manager for Bakamuna, Malithi Herath and Hilton Colombo General Manager, Manesh Fernando.
Read on DailyFT