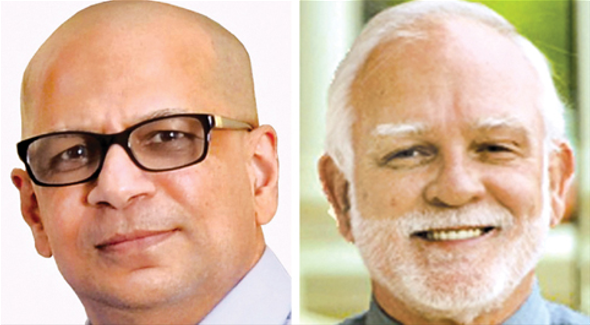 MTI Consulting, as part of their International Market Entry Services, is in Perth this week to explore opportunities to facilitate trade between the lucrative Western Australian state and the South Asian regions (represented by SAARC) with a population in excess of 1.5 billion consumers.
Post the mining boom, Western Australian companies, particularly those in energy, natural resources, education, tourism are seeking opportunities for market entry collaboration in the one of the world's fastest growing regions i.e. South Asia, with India, Pakistan, Bangladesh and Sri Lanka as the main markets.
Commenting on the sidelines of the Road Show in Perth, MTI's CEO, Hilmy Cader said, "In an increasingly borderless world more and more companies are contemplating on expanding overseas. Unlike operating in the domestic market, internationalization of has its challenges and complexities. Identification of the true market potential, navigating through numerous legal, financial and operational differences, HR challenges, cultural differences etc. are some of the challenges faced by companies when internationalizing operations."
From 1999 to 2017, MTI had enabled Perth-based IIBT to market their educational services in the South Asian and Middle East Region. More recently MTI was appointed by The University of Western Australia (ranked in the World's Top 100 Universities) to explore opportunities in Sri Lanka.
MTI Consulting is an internationally-networked boutique management consultancy, offering advisory services range from strategic planning, corporate re-structuring, process re-engineering, performance management, international market entry.
Photo Descriptor: MTI's Western Australia based Associated Dr. Glenn Watkins and MTI CEO Hilmy Cader
Read on DailyFT