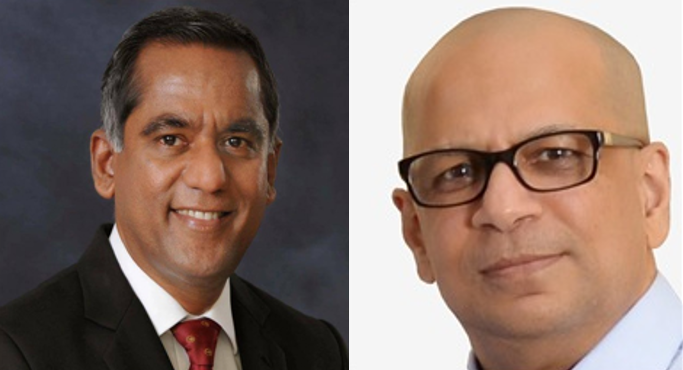 Launches Triple Transformation Initiative to further strengthen the bank's position
Sampath Bank, Sri Lanka's leading commercial bank and the digital banking leader, has just completed their 2020 Strategizing process (titled Triple Transformation) – a process that has been enabled by MTI Consulting.
"MTI Consulting has worked very closely with our Corporate Management Team, whilst bringing in international best practices and enabling our team through an intensive and highly inclusive process. Through an effective process of self-realization, strong analytics and best-in-class strategy frameworks, MTI has performed this role very effectively. Whilst objectively challenging our current practices, MTI has achieved a very high level of acceptance by the entire Corporate Management of our Bank. We wish to commend the MTI team, personally led by their CEO, for this strategic planning process for our 2020 Triple Transformation initiative," said Nanda Fernando, Managing Director of Sampath Bank.
Commenting on this assignment, MTI CEO, Hilmy Cader said "Sampath Bank, over the last two decades, has proven to be one of the fastest growing banks in the South Asian region – that has been possible due to its unique combination of in-house talent and being the leader in technology adoption. Despite the Bank's resounding success, the Corporate Management of Sampath Bank has an open-mind and always looking for ways to strategically improve its performance. The Bank's leadership, starting with CEO, has a very hands-on, practical approach to business strategy and this reflected in their sustained performance."
MTI Consulting is Sri Lanka's leading Strategy Consultancy, with extensive international consulting experience in over 40 countries. MTI has a very strong credentials and track record in the banking and financial services sector in Sri Lanka and internationally. In Sri Lanka, since their inception in 1997, they have worked with 9 of the leading Public and Private Sector banks, in addition to projects for leading NBFIs and Insurance Companies. In the MESA region, MTI has carried out assignments for over 20 global and regional financial institutions.
Photo: Sampath Bank MD – Nanda Fernando and MTI Consulting CEO – Hilmy Cader
Read on  DailyFT