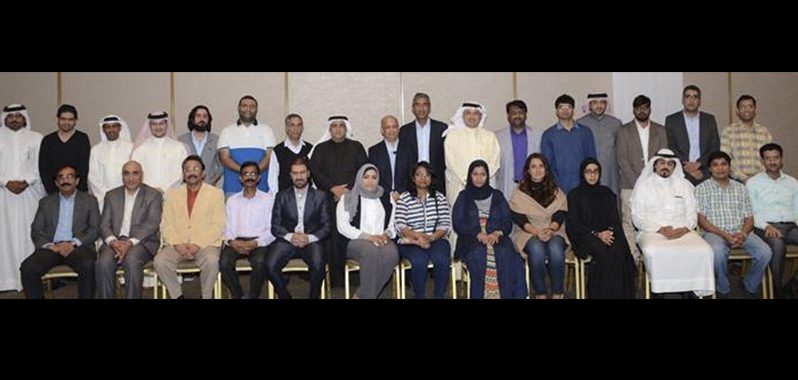 Gulf Insurance Group (GIG), which is owned by Kuwait-based KIPCO and Canada-based Fairfax Financial Holdings, has recently concluded their 2016 Strategizing Exercise for Bahrain Kuwait Insurance (BKIC) subsidiary.
"The senior management team of BKIC-GIG were actively involved in this strategically critical exercise, which included a detailed review of the regional insurance market challenges and opportunities," said Ebrahim Al-Rayes, CEO, BKIC.
BKIC was the first insurance company in Bahrain to have been interactively rated by an independent international rating agency and currently enjoys A- (Excellent) rating of A M Best. The company has grown to become the market leader in the Insurance Industry in Bahrain since 2008 in terms of gross premium and net profits.

The GIG companies currently operate in Kuwait, Bahrain, Jordan, Lebanon, Syria and Egypt. BKIC is among the founders of United Insurance Company and Gulf Assist – Bahrain. In 2015, it acquired 41% of Takaful International.
MTI Consulting is an internationally-networked boutique management consultancy, offering advisory services in Strategy, Strategic Planning, Corporate Re-structuring, Process Re-engineering, Performance Management, International Market Entry, Feasibility Studies, Due Diligence, Corporate Finance, M&A, HR, Executive Search / Head Hunting, Marketing Strategy, Branding and Market Research.
Since the inception in 1997, MTI has worked on over 520 assignments in over 43 countries, covering a diverse range of industries, clients and business challenges.