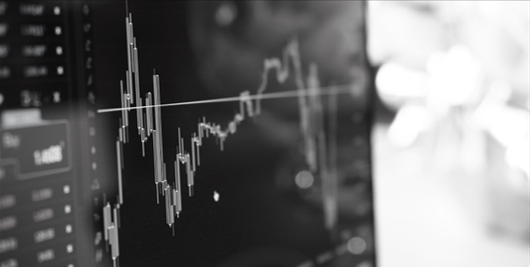 Benefiting from their strategy consulting experience in over 40 countries and a diverse range of industries / businesses, MTI Consulting has cautioned Sri Lankan companies on their kneejerk response of indiscriminately cutting costs. Whilst acknowledging that the Easter Attacks has had a severe impact on business performance and that there is a need to respond with 'First-Aid', MTI CEO, Hilmy Cader has opined as follows.
"When confronted with an economic crisis that severely impacts their businesses, these organizations tend to look for instant weight-loss solutions by chopping costs. This is like amputating a person's leg and claiming you have achieved weight-loss! In doing so, these organizations tend to first cut 'Vertical Costs' like Staff Head Count, R&D, Go-to-Market Initiatives, Travel etc."
Based on extensive research, experience and thought leadership work, MTI recommends businesses to first look at 'Horizontal Costs', based on a business' specific value chain and post to that look at 'Vertical Costs' immediately. This requires re-casting conventional balance sheets to an organization's value chain and then challenging each module of the value chain for optimal ROI. According to MTI, this process exposes the silent 'culprits', who have been draining value, often at the expense of value chain functions that should have attracted higher investments and focus.
"Most companies tend to go for a cut in head count first, when in fact the 'fat & slack' in a business is driven by the activities it undertakes. Therefore, it would be prudent to first take the 'fat & slack' out of its strategy (by way of rationalizing its offerings, value proposition, channels, customers and all go-to-market initiatives) and its processes. If this is done effectively, it will clearly expose which of the 'fat & slack' in its structure / staff it needs to be rationalize. Otherwise, there is a tendency for uneven cuts and as a result, the operational efficiency tends to suffer," said MTI CEO, Hilmy Cader.
The Trim & Fit Approach

MTI's Trim & Fit Approach is a Performance-Driven Consulting Solution to help companies to prevail (not just survive) the tough times and seize upside opportunities. It takes a 'direct-2-bottomline' route, thus ensuring sustainable results with the optimum level of resources. The entire process of change is lean and effective, which is further reinforced in the recommendations and outcomes. Trim & Fit has been developed based on extensive international research of successful and unsuccessful tough times strategies and MTI's own experience in the last 22 years (over 670 projects in 40 countries across a multitude of industries).
About MTI Consulting
MTI Consulting is an internationally-networked boutique management consultancy, offering advisory services range from strategic planning, corporate re-structuring, process re-engineering, performance management, international market entry, feasibility studies, due diligence, corporate finance, M&A, HR, executive search/head hunting, marketing strategy, branding to market research. Since its inception in 1997, MTI has worked on over 670 assignments in 43 countries, covering a diverse range of industries, clients and business challenges.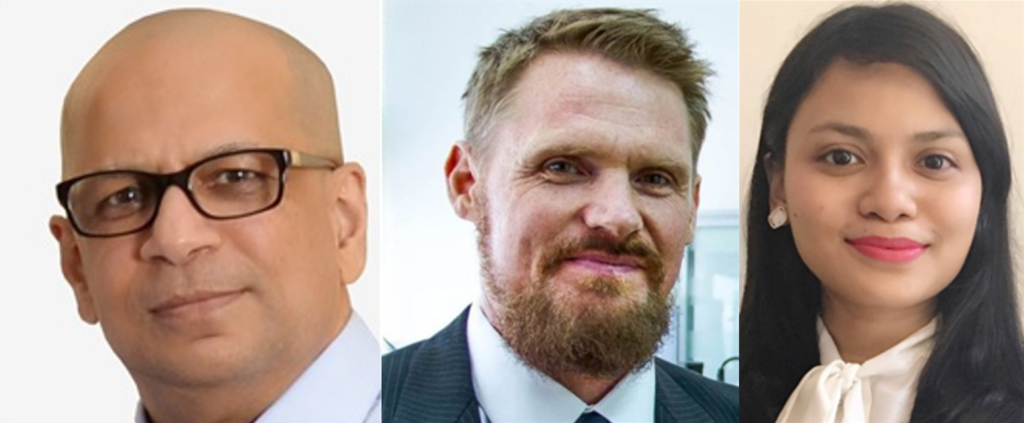 MTI's Thought Leadership Team comprising (left to right) Hilmy Cader (CEO) Dr. Jason Cordier (New Zealand) & Darshana Buragohain (India)
Read on  DailyFT