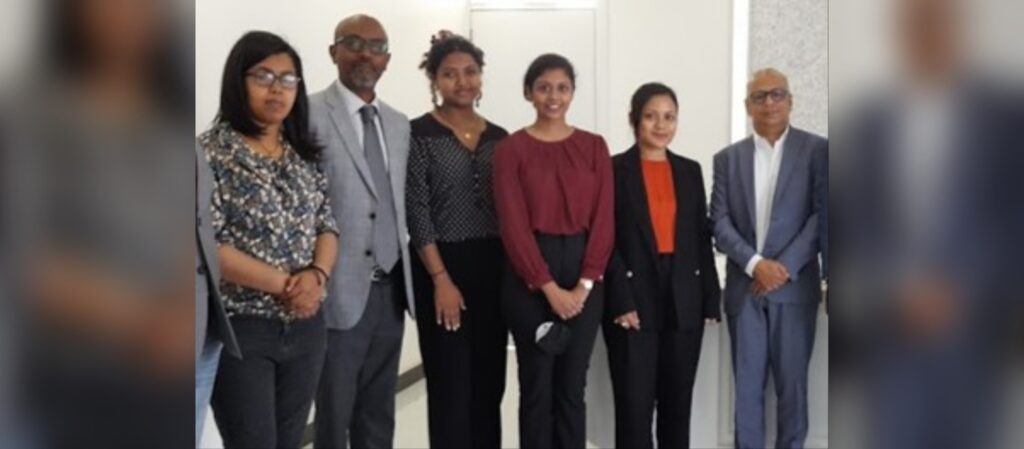 Economically battered nations like Sri Lanka should speed up SOE reforms
In response to post-Covid recession, several Emerging Economies across Asia, Africa and Latin America, are re-strategizing and re-structuring loss-making State-owned Enterprises. MTI Consulting is currently carrying out an in-depth strategic assessment of 5 Ethiopian State-owned Enterprises, namely Ethiopian Chemical Industry Corporation, Ethiopian Business Trading Corporation, Ethiopian Pulp and Paper Share Company, The Ethiopian Construction Works Corporation, and Berhanena Selam Printing Pres. The scope of the assignment is to provide a comprehensive understanding of the current business ecosystem the SoEs are operating in and develop business development and directional strategies accordingly. The Project is funded by Agence Française de Development (AFD).
According to MTI, most of the loss-making SOEs in Emerging Nations, have fundamentally viable business models and strong consumer franchises that it can profit from. Most of these SOEs need to focus on rationalizing their business models, taking some tough business decisions including balance sheet re-structuring, competitive cost modelling, and organizational re-structuring.
MTI Consulting is an internationally networked boutique management consultancy, offering advisory services in Strategy, Operations, and Corporate Finance. Since its inception in 1997, MTI has worked on over 680 assignments in over 51 countries, covering a diverse range of industries, clients, and business challenges.
Photo: MTI CEO Hilmy Cader with MTI's Ethiopia based Project Team, in Addis Ababa
Read on DailyFT