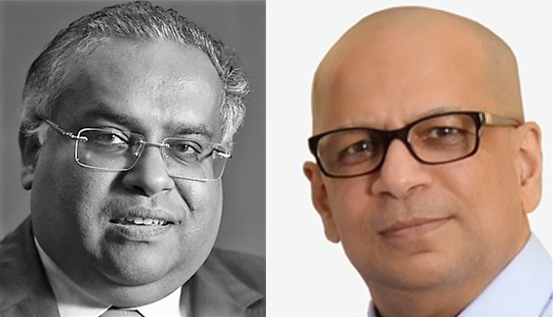 Dedicates 2017/18 for business rationalization and strategic re-alignment
The diversified conglomerate CIC Holdings has embarked on a major strategic change initiative titled '2020 Re-strategizing', which will see the group undertaking an intensive business rationalization exercise, followed by strategic and organizational re-alignment. MTI Consulting has been retained for this 12-month assignment – covering CIC Holdings, CIC Agri and Chemanex.
"In 2013/14 we undertook the first phase of our re-strategizing exercise, post which the Group had three successive years of healthy growth. We now embark on the final phase of this strategic change initiative aimed at ensuring a future-proof business to meet both the challenges and opportunities in the multiple domains we operate in. This year (2017/18), we plan to go through an intense round of business and organizational rationalization, so that we are ready for a more profitable 2018/19, with a highly focused business portfolio and a much leaner and agile organization. In order to facilitate this process, in 2017/18 we need to take a step-back, rationalize and re-focus – with the strategic intent of a much stronger business model and operating performance in 2018/19," stated Samantha Ranatunga, the Group Managing Director/CEO of CIC Holdings PLC who is spearheading this initiative.
Led by their International CEO, Hilmy Cader, MTI have assigned a multi-disciplinary team of international and local consultants, analysts and project managers for this CIC assignment. Commenting on this assignment, MTI CEO Hilmy Cader said, "Astute organizations recognize the need to challenge and critique their own performance even when the going is good, so as to further strengthen their strategic and operational agility. CIC is well positioned in its three main operating domains i.e. agri, healthcare and industrial solutions. This exercise, while making some conscious rationalizations in 2017/18, will strengthen the business fundamentals and gear up for high growth in 2018/19 and beyond."
Photo Captions: Samantha Ranatunga, Group Managing Director/CEO – CIC Holdings PLC and Hilmy Cader, CEO – MTI Consulting