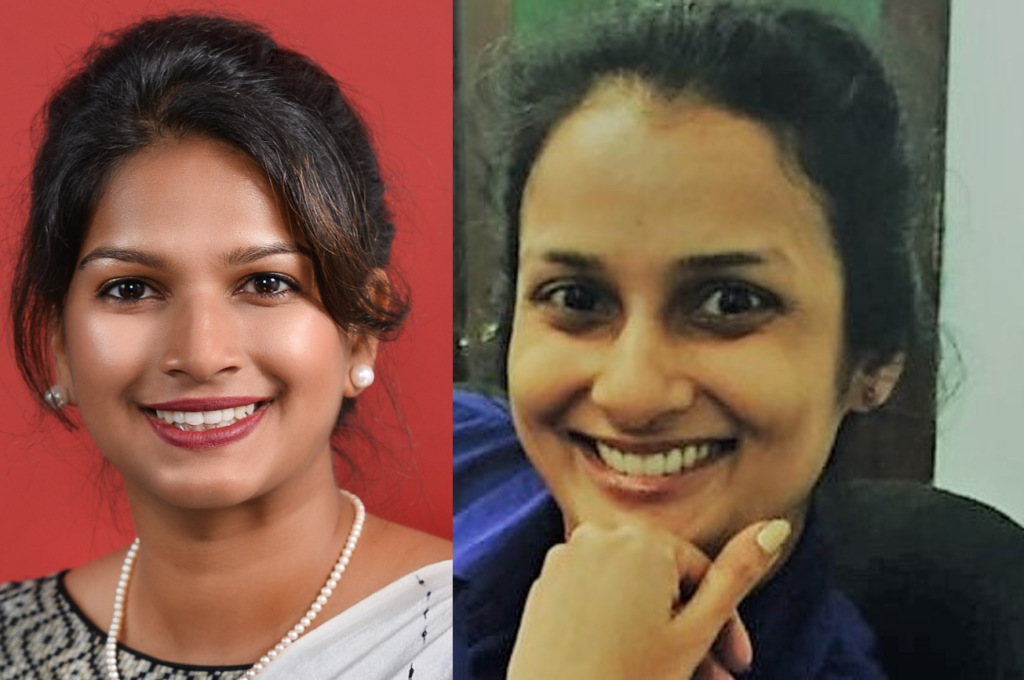 Analytical Instruments, Sri Lanka's leading Medical Equipment Technologies Company, has just completed a Family Business Strategy assignment with MTI. Operating since 1989, Analytical Instruments represents some of the World's Leading Healthcare Equipment Companies and Cutting-Edge Technologies – serving Sri Lanka's Healthcare Industry.
This assignment with MTI focused on Inter-Generational Family Business Management Transition, with the focus on Strategic Direction, Processes, Structure and Culture. MTI's Strategy Consulting Team comprises of cross-functional and cross-border expertise in family business strategy.
MTI is an internationally-networked boutique management consultancy – having carried out 670 projects across 49 countries – in the last 24 years. MTI's practices cover Strategy, Operations, Corporate Finance and Digital & Analytics. MTI has been at the forefront of thought leadership on strategy, having conceptualized breakthrough models and paradigms that challenges conventional thinking and practices. These have been internationally published and have been presented at over 150 conferences around the world.
Photo: Ms. Oshadhini Jayasundara – Director of Analytical Instruments; Ms. Rajika Sangakkara – Sri Lanka Country Director – MTI Consulting
Read on  Daily News