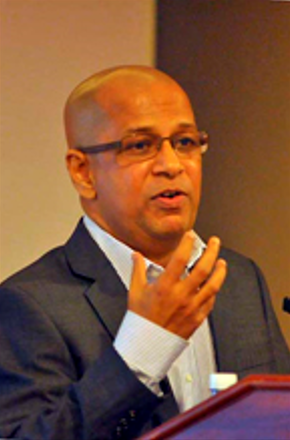 MTI Consulting, a strategy consultancy worldwide, will hold the MTI HR Forum on December 10th on linking human resources to business strategy.
The forum, led by key human resources and industry leaders, will be supplemented by a CxO survey looking at how human resources are managed within organisations in Sri Lanka, said MTI.
The recent economic recession has driven organisations to examine the compensation framework for employees and methods for motivation. Organisations are looking for alternative means of motivating and keeping employees happy in bad times. Businesses need to re-look at their approach to human resources management in light of the changing business landscape and challenges.
The MTI HR Forum will attempt to take a holistic view of human resources within the organisation, based on MTI's strategy model, that would successfully enable human performance to achieving business goals, said MTI.
MTI Consulting is an internationally-networked boutique management consultancy, offering advisory services in Strategy, Strategic Planning, Corporate Re-structuring, Process Re-engineering, Performance Management, International Market Entry, Feasibility Studies, Due Diligence, Corporate Finance, M&A, HR, Executive Search / Head Hunting, Marketing Strategy, Branding and Market Research.
Since the inception in 1997, MTI has worked on over 520 assignments in over 43 countries, covering a diverse range of industries, clients and business challenges.
Read on  Sunday Times